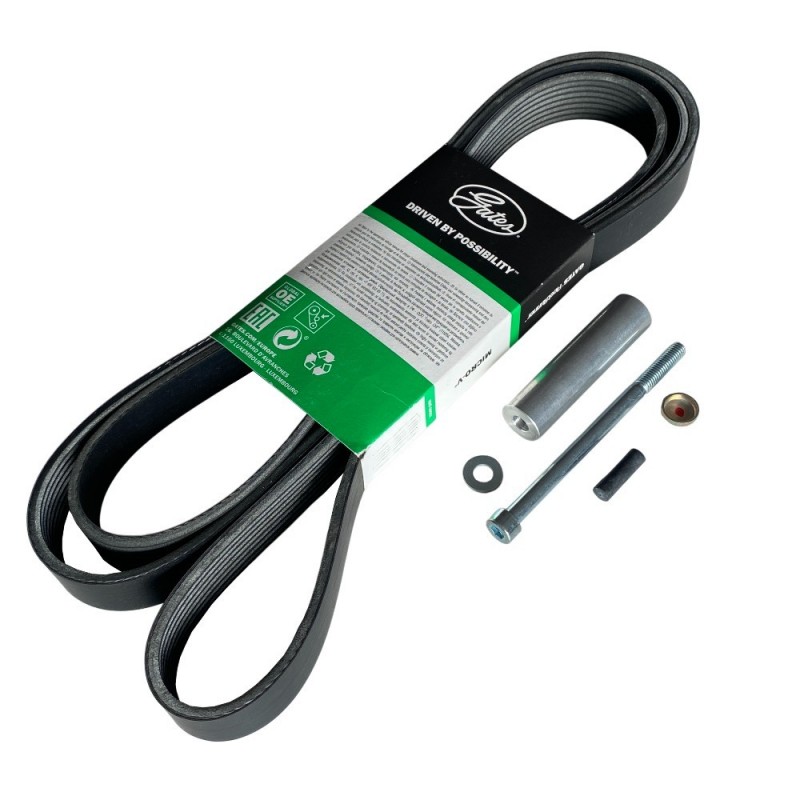  
Mercedes M104 W124 Secondary Air Pump Replacement Kit (Belt-Kit)
4 - 5 Weeks;
shipping excl
.
Delivery time 2 - 3 days; wiring harness 10 - 15 days.


- For M104.942 and M104.992 engines


- Works for belts with 6 ribs


- Direct replacement for Secondary Air Pump (eg. A1041401385)


- Best quality OE Manufacturer Quality


Early M104 engines are equipped with a secondary air pump. This blows in cold start additional air to increase the temperature of the exhaust gases.


Very often the pumps or the magnetic switches break down. Replacement is extremely expensive. With out secondary air pump kit this pump can be completely removed. 


Please send VAT number when ordering.


IMPORTANT NOTICE: This Belt Kit only works for cars with the displayed belt layout. 


Content: 1 x Mercedes M104 W124 Secondary Air Pump Replacement Kit (Belt-Kit)
Customers who bought this product also bought: