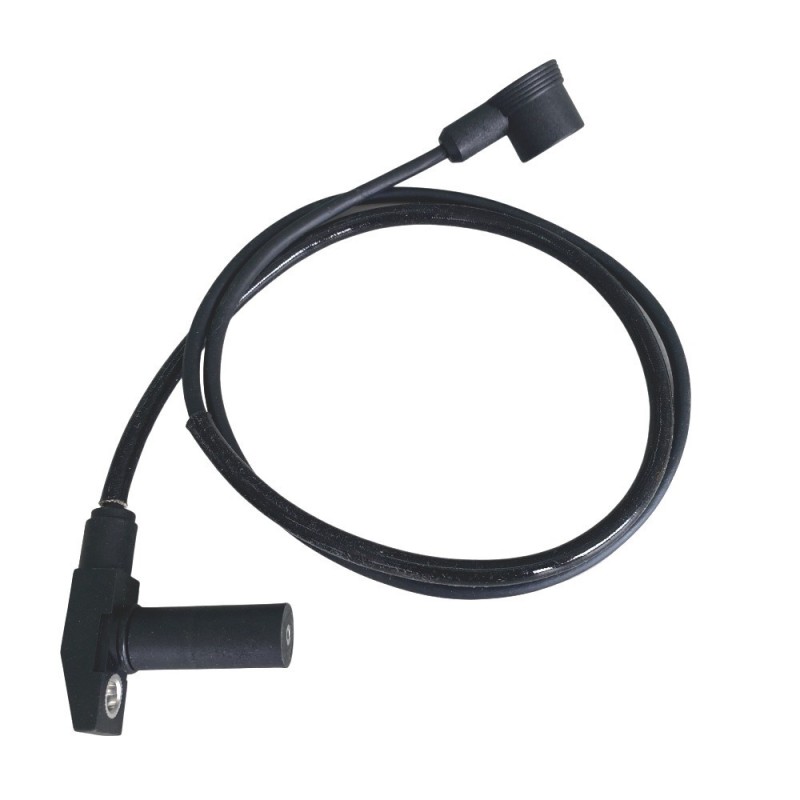  
Crankshaft sensor W124 E220 E280 E320 (replaces OE A0031530128, A0031530828)
4 - 5 Weeks;
shipping excl
.
Delivery time 2 - 3 working days; wiring harness 20 working days (production lead time)


- High Quality OE supplier part


- Replaces OE A0031530128, A0031530828


- Cable Length: 920 mm


This crankshaft sensor is suitable for W124, R129, W140 and many other models.


This is a spare part from one of the major German original equipment manufacturers. The cable has a length of 920 mm.


Content: 1 x crankshaft sensor W124 E220 E280 E320 (corresponds among other things OE A0031530128, A0031530828)


This crankshaft sensor replaces several other models. The comparison numbers are as follows:
- 0021531728
- 0021534328
- 0021534528
- 0031530128
- 0031530828
- A0021531728
- A0021534328
- A0021534528
- A0031530128
- A0031530828
Data sheet
model

MB R129
MB W124
MB W140
MB W202
MB W210
MB W463
Customers who bought this product also bought: