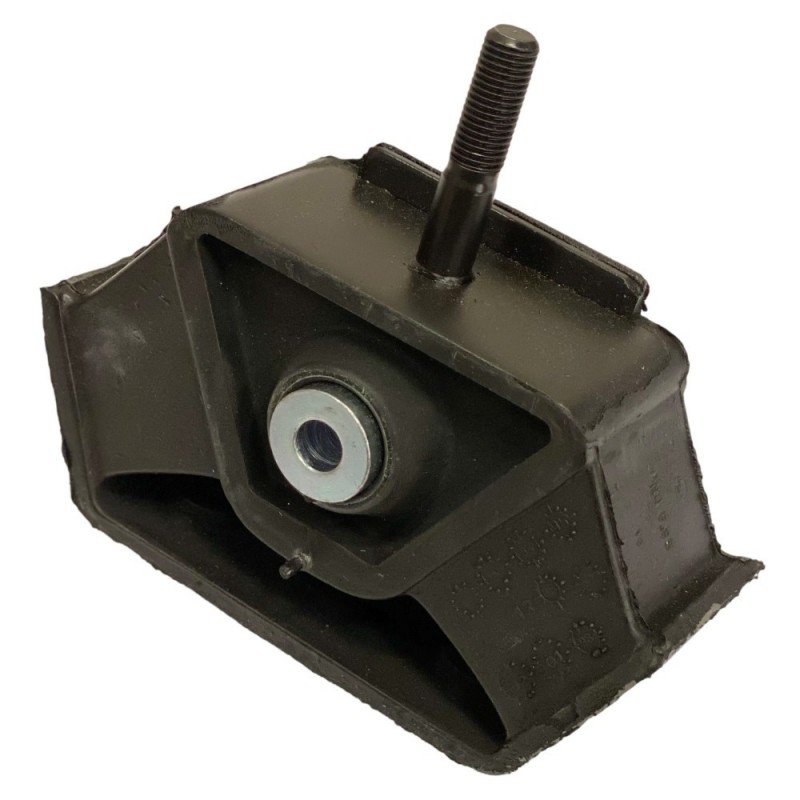  
Mercedes G -Wagon Engine Mount Heavy Duty
4 - 5 Weeks;
shipping excl
.
Delivery time 2 - 3 working days; wiring harness 20 working days (production lead time)


- High quality after market part


- Heavy Duty Version


- Suitable for W460, W461 and W463


- Can be installed left or right hand side


The engine mount for the G-Wagon is mostly worn on all W460, W461 and W463. This can have a broad influence caused by engine/ transmission noise and vibration.


We therefore offer a replacement part from a well-known after-market manufacturer for Mercedes / Puch W460, W461 and W463. This heavy duty mount has a higher rigidity than the unsually very soft mounts of small engines. These heavy duty versions works perfectly for heavy engines and to reach high longivity.


Content: 1 x Mercedes G-Wagon Heavy Duty Engine Mount for W460, W461 and W463
Data sheet
model

MB W460/ W461
MB W463
Customers who bought this product also bought: