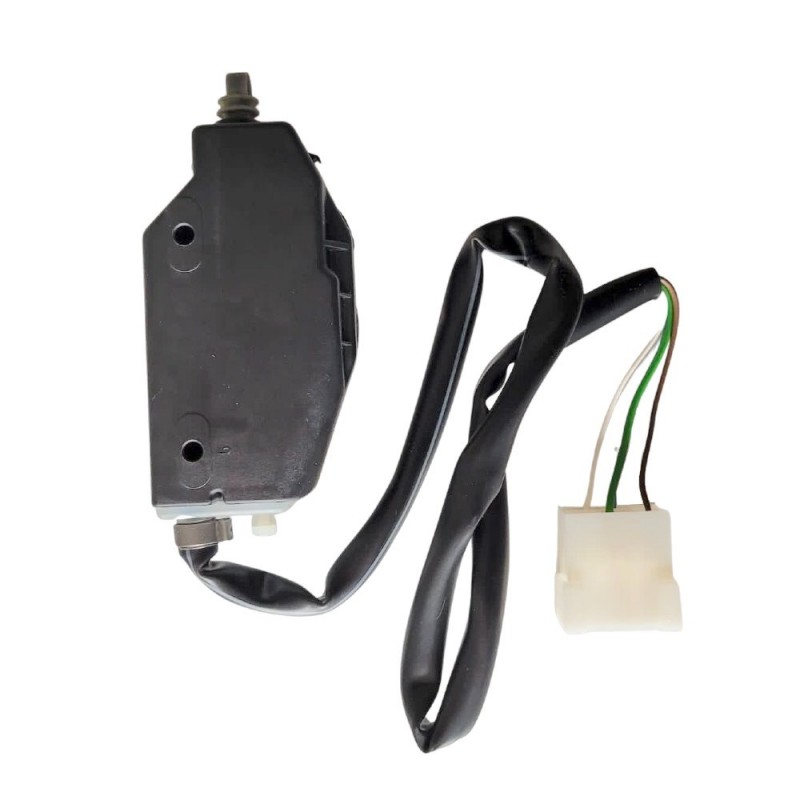  
Mercedes G W460 W461 Central Locking Motor (A0038203242)
4 - 5 Weeks;
shipping excl
.
Delivery time 2 - 3 days; wiring harness 10 - 15 days.


- Original part with No A0038203242


- For W460 and early W461 (<1998)


- OE Part


This central locking motor with part number A0038203242 is an OE part.


This type of central locking motor is used in the Mercedes G of the series W460 and early W461 (<1998) in the front passenger door and the rear doors. With modification of the wiring harness, this can also be installed in the rear door (single-wing).


Content: 1 x Mercedes G W460 W461 ZV engine (A0038203242)
Data sheet
model

MB G-Modell
MB W460/ W461
Customers who bought this product also bought: