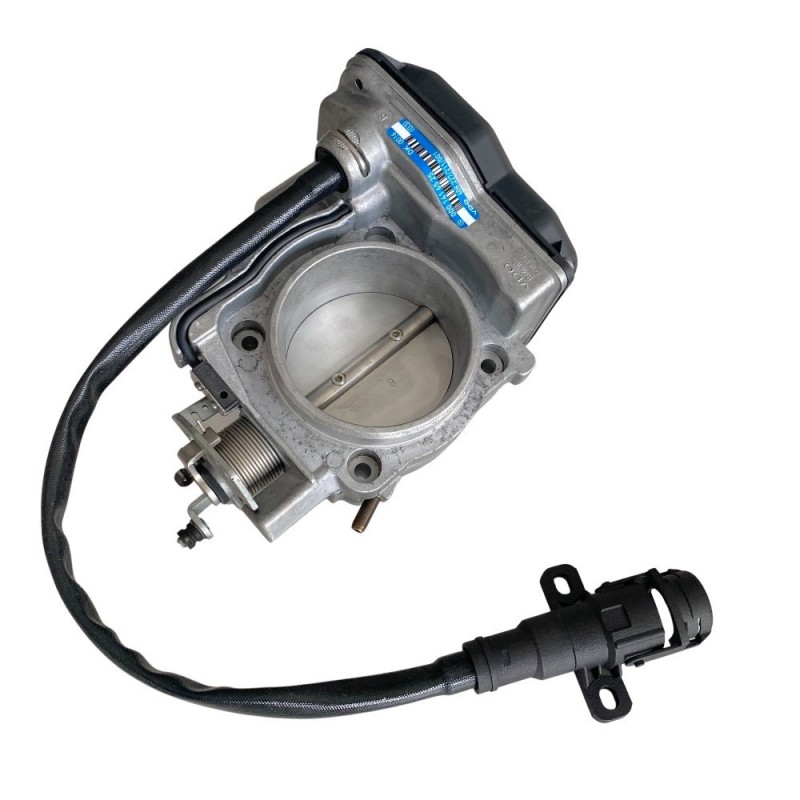  
Mercedes Throttle Body Repair
4 - 5 Weeks;
shipping excl
.
Delivery time 2 - 3 days; wiring harness 10 - 15 days.


- Cleaning


- Testing/ Inspection


- new wiring 


- suitable for W124, R129, W140, W202, W210


Many Mercedes models suffer from very irregular idle. Sometimes the engine goes into the limp-home mode. This is accompanied by a permanent lighting up of the ASR display in the instrument cluster.


These errors are often caused by defects in the electronic throttle valve.


We offer testing, repair (rewiring) and cleaning of your throttle valve that has been sent to us. The following throttle bodies receive a new electric motor when revised: A0001416526, A0001417025, A0001419125, A0001419225, A0001419925, A0011410225, A0011410525.


IMPORTANT NOTICE: The throttle valve sent to us is subjected to an incoming inspection for repairability. Only then will the repair and return take place
Data sheet
model

MB R129
MB W124
MB W140
MB W202
MB W210
MB W463
Customers who bought this product also bought: