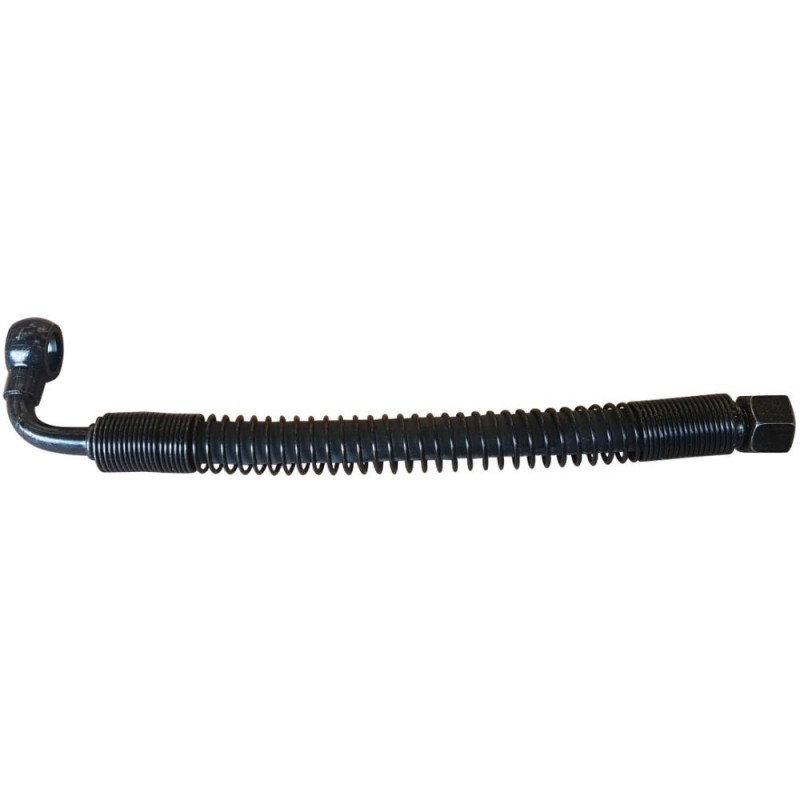  
Mercedes transmission oil cooler hose A0199977282
4 - 5 Weeks;
shipping excl
.
Delivery time 2 - 3 days; wiring harness 10 - 15 days.


- replacement for OE part A0199977282


- highest OE quality


- 100% fit


- 100% conformity


After years of contact with transmission fluid and being exposed to dirt and heat, the transmission oil cooler hose tend to get brittle and porous. Transmission fluid leakages near the fitting are a very common. These problems mostly appear unexpected. 


If you want to use your car as a reliable daily driver of if you love to go on holiday with it, get your transmission oil cooler hose replaced. 


The hoses offered are of the highest OE quality.


Content: transmission oil cooler hose (OE number A0199977282)