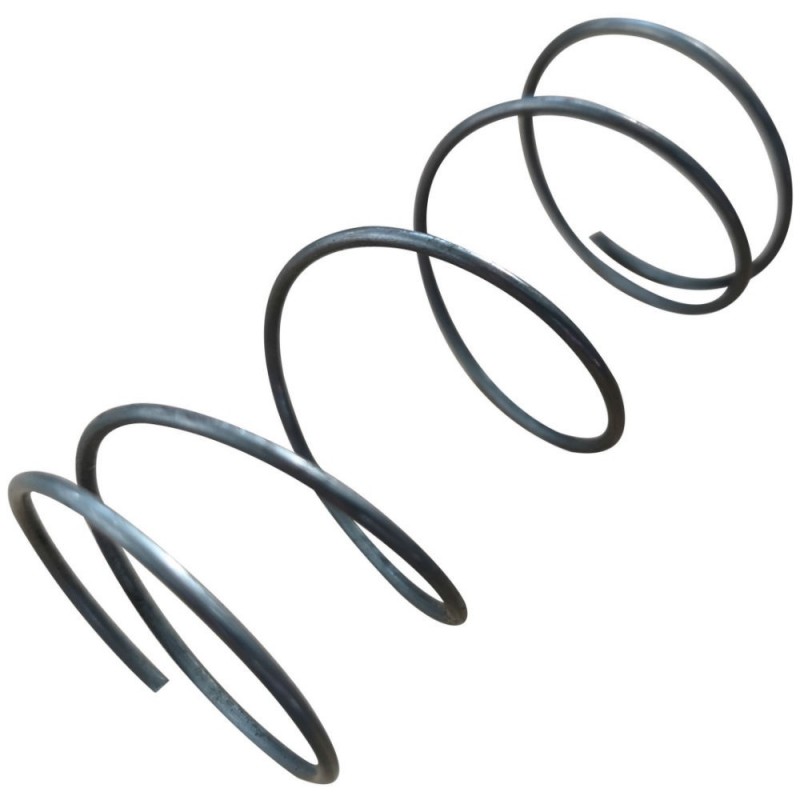  
WUR turbo spring
4 - 5 Weeks;
shipping excl
.
Delivery time 2 - 3 working days; wiring harness 20 working days (production lead time)


- New production


- Exact copy of the original Bosch part


Some WURs of turbo cars are equipped with an additional turbo spring. These springs tend to break. The engine runs to fat without boost or to lean under boost. 


If you miss the tubro punch of your car and your engine stutters while accelerating: get your WUR turbo spring checked.


We offer newly made springs which are identical to the original Bosch parts.


Content: 1 x WUR turbo spring
Customers who bought this product also bought: