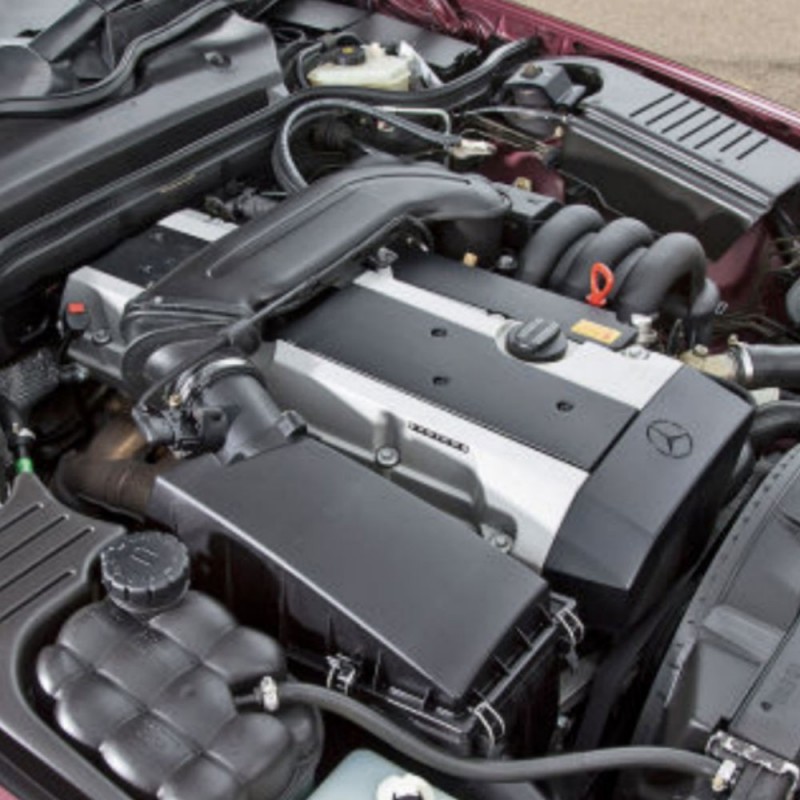  
Repair of engine wiring harness body mounted R129 SL280 & SL320
4 - 5 Weeks;
shipping excl
.
Delivery time 2 - 3 working days; wiring harness 20 working days (production lead time)


- Suitable for R129 SL280 and SL320


- highest industry standards of the materials used


- our products are RoHS compliant


- we supply Mercedes restoration companies & branches


Repair of your R129 SL280 / SL320 engine wiring harness body mounted.


In addition to the engine wiring harnesses, which have a problem with the cable insulation as a whole, the 'wiring harnesses body mounted' are also increasingly showing partial defects. In these wiring harnesses, the HFM (hot film air sensor) cables are primarily affected. For a repair, these cables have to fully replaced. To carry out this repair, the wiring harness must be sent to us. A new high-temperature resistant HFM cable set cables (up to 190 ° C) is installed. Further defective plugs and cable tape are replaced too.


The repair offered here is for an engine wiring harness suitable for:


- R129 SL280 und SL320 equipped with
- M104.943 and M104.991 (BOSCH LH-Jetronic injection)


Pleasse be aware that you have to send in your original wiring harness. This offer covers a partial repair of your harness and NOT a fully new manufactured wiring harness.
Data sheet
electric

wiring harness

model

MB R129