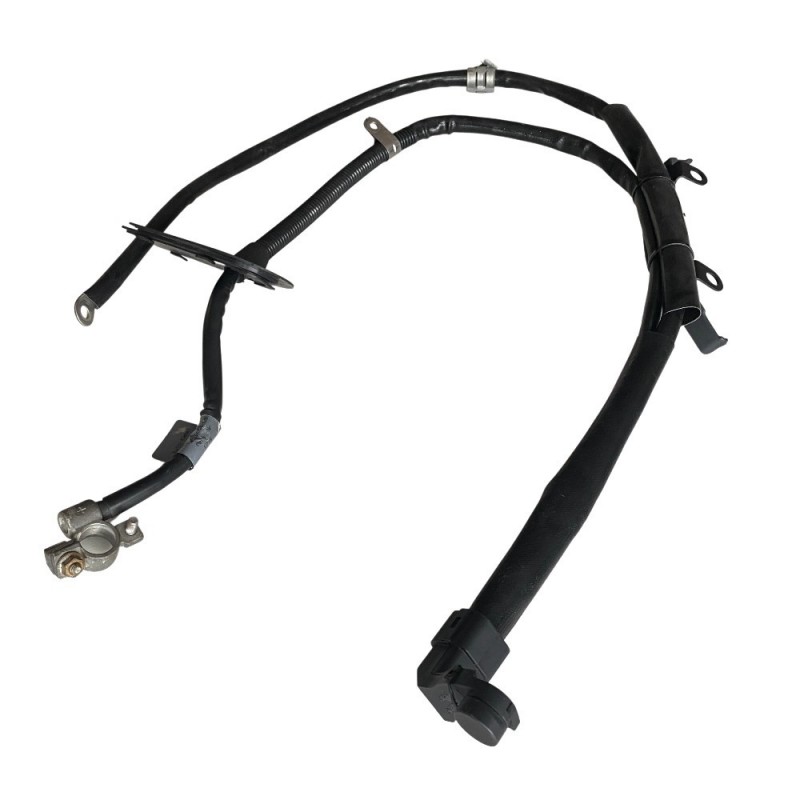  
Mercedes SLK R171 Repair Starter/ Alternator Cable A1715400530
4 - 5 Weeks;
shipping excl
.
Delivery time 2 - 3 days; wiring harness 10 - 15 days.


- Complete rebuilding


- Best quality


- Original look


This offer includes the repair of the Starter/ Alternator Cable with the OE part number A1715400530. These chafe on the metal bracket. Mostly a short circuit and a blowing of the integrated fuse is the result. We can professionally repair these starter/ alternator cable.


IMPORTANT: the wiring harness must be sent to us for repair!


Content: 1 x Mercedes SLK R171 Repair Starter/ Alternator Cable A1715400530