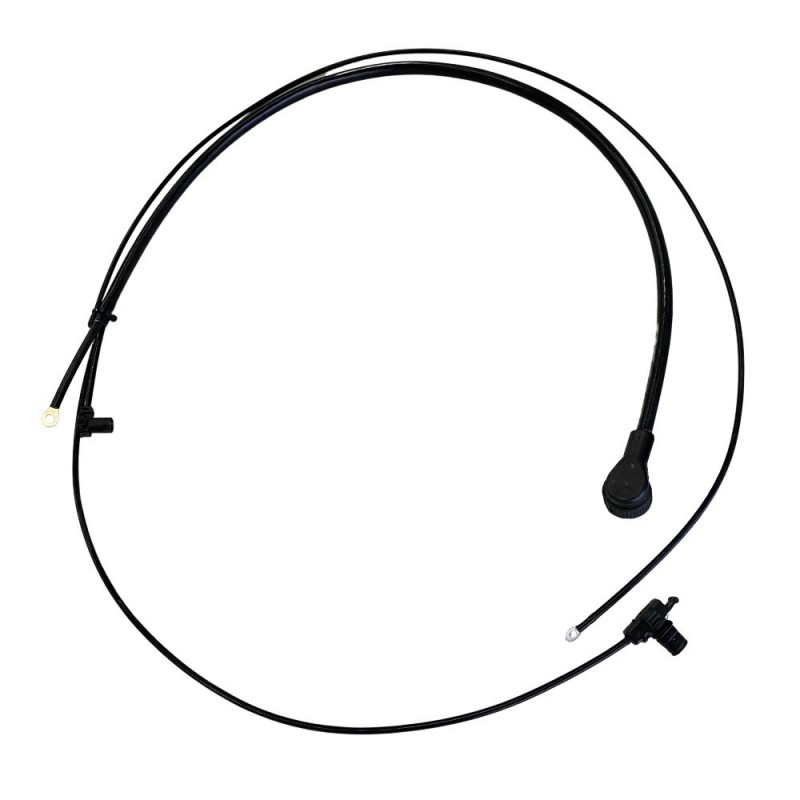  
Repair Harness for Starter Cable A1405402730
4 - 5 Weeks;
shipping excl
.
Delivery time 2 - 3 days; wiring harness 10 - 15 days.
- completely made of temperature-resistant silicone cables (180 ° C)


- highest industry standards of the materials used


- our products are RoHS compliant


- we supply Mercedes restoration companies & branches


You have problems with the starter harness in your Mercedes W140? Mostly the main power wires are still intact, the insulation of the sensor wires as well as control wires are usually completely crumbled. Unfortunately, these wiring harnesses are no longer available.


We offer a repair harness to replace the defective part of the starter- / positive wiring harness. The repair harness replaces the connection to the oil level and pressure sensor, starter solenoid and generator exciter current. The thick cables (connection: battery-starter-generator) are being reused. Silicone insulated cables are used for this repair wiring harness. These are guided in glass silk hoses. These materials guarantee highest temperature resistance.
Content: 1 x Repair Harness for Starter Cable A1405402730 
Customers who bought this product also bought: