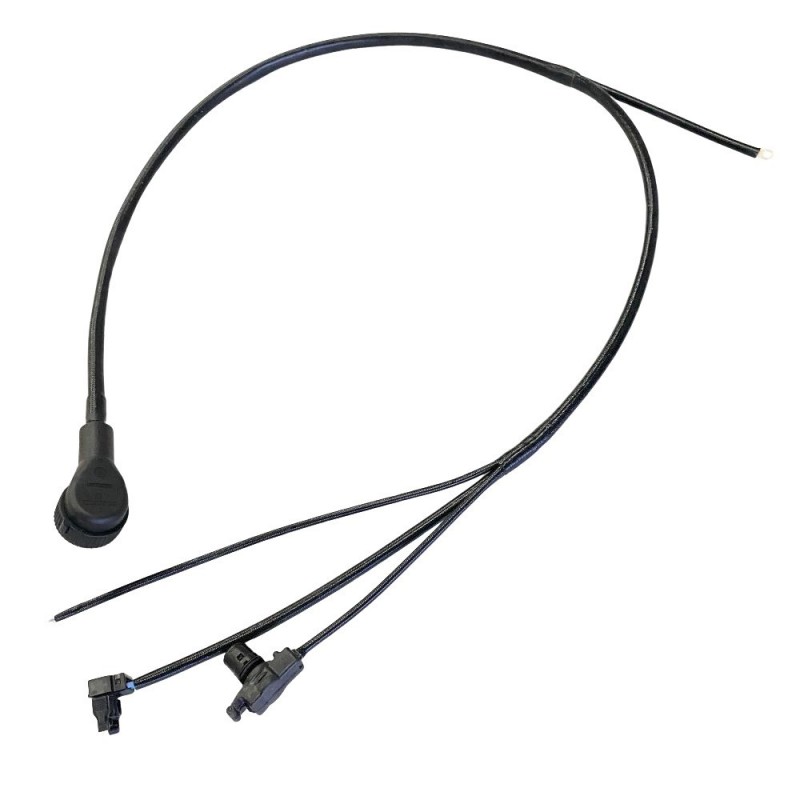  
Repair Cable for Starter Cable Mercedes A1405400630
4 - 5 Weeks;
shipping excl
.
Delivery time 2 - 3 days; wiring harness 10 - 15 days.


- Suitable for Starter Cable A1405400630


- For Mercedes W140 with


- M119.970 and M119.971 engine


- Until end of model year 1994


- Completely made of temperature-resistant silicone cables (180 ° C)


- Highest industry standards of the materials


Do you have problems with the starter cable in your Mercedes W140? Usually the main power lines (to starter and starter motor) are still intact, the insulation of the sensor lines as well as control lines are usually completely crumbled. Unfortunately, these wiring harnesses are no longer available.


This repair kit applies to the starter cable A1405400630.


- Mercedes W140 with
- M119.970 & M119.971 engine
- until end model year 1994


All defective sensor and control cables can be replaced.


Content: 1 x Repair Cable for Starter Cable Mercedes A1405400630
Data sheet
electric

wiring harness

model

MB W140
Customers who bought this product also bought: