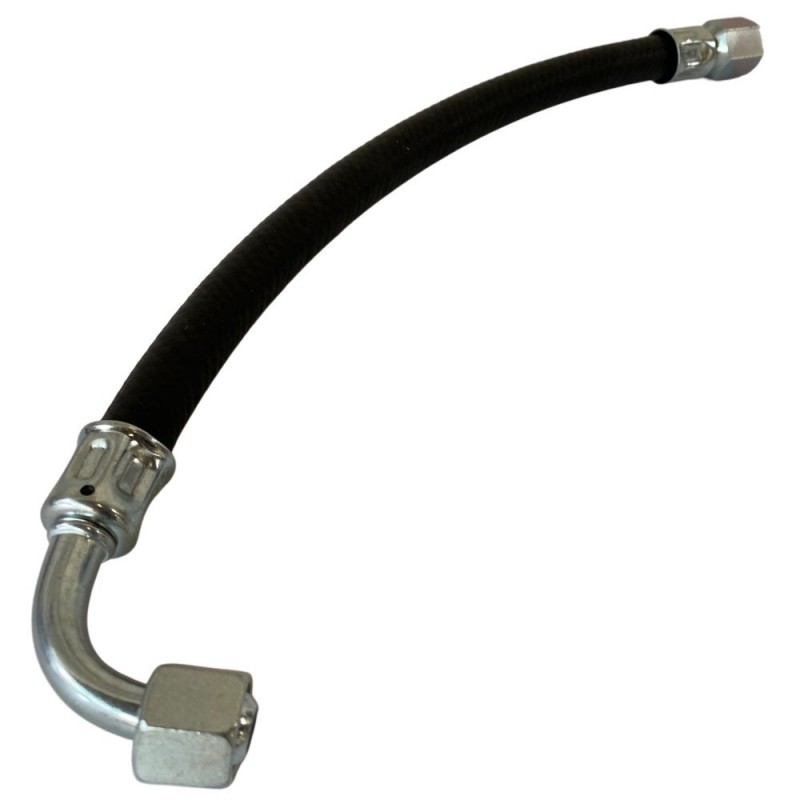  
Mercedes fuel hose A1244702875
4 - 5 Weeks;
shipping excl
.
Delivery time 2 - 3 days; wiring harness 10 - 15 days.


- Replacement for OE part A1084760026


- Highest quality from Germany supplier


- Made in Germany


After years of contact with petrol, the fuel hoses tend to get brittle and porous. Petrol leakages are a very common. These problems mostly appear unexpected. If you want to use your car as a reliable daily driver of if you love to go on holiday with it, get your fuel hoses replaced. 


The hoses offered are exclusively manufactured in Germany with components from a German OE supplier. Installation must be carefully conduced to avoid kinks. 


Content: fuel hose replacing OE number A1084760026
Customers who bought this product also bought: