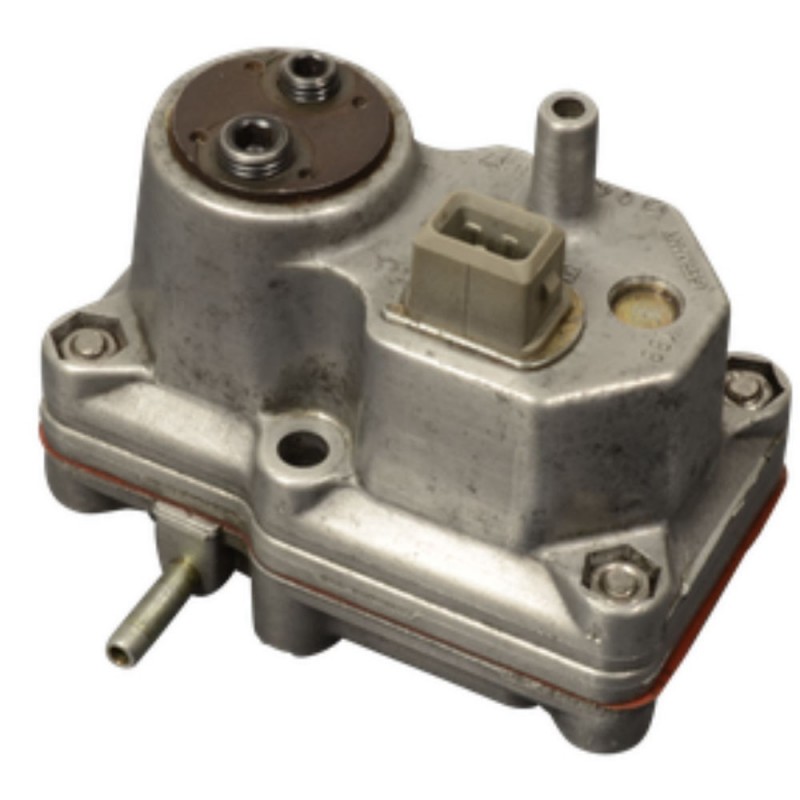  
Warm-Up Regulator WUR testing & adjustment
4 - 5 Weeks;
shipping excl
.
Delivery time 2 - 3 working days; wiring harness 20 working days (production lead time)
This service package includes:
- initial fuel pressure test
- adjustment
- final pressure test 
We have a testing device to check and adjust all relevant values of your warm-up regulator:


- control pressure cold
- control pressure warm
- control pressure with/ without vacuum
- Control pressure with/ without boost


To get your unit tested and adjusted you have to ship it to our production facility in:


Kurth Classics UG
Industriestr. 66-68
50389 Wesseling
Important notice: The adjustment can only be conducted when all internal componets work correctly. If we determine faulty components in our initial test run we will inform you about the necessary rebuild. 
Customers who bought this product also bought: