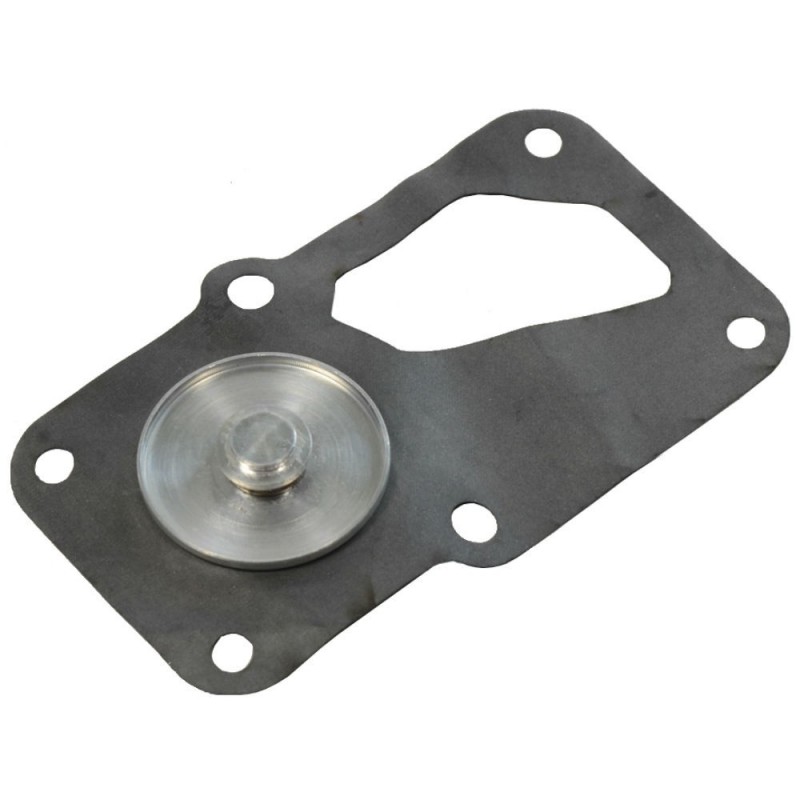  
Warm-Up Regulator WUR single diaphragm kit
4 - 5 Weeks;
shipping excl
.
Delivery time 2 - 3 working days; wiring harness 20 working days (production lead time)


- suitable for all WUR's with single diaphragm


- proven quality with high durability


- easy installation


This kit is necessary to get you WUR's vaccum adjustment working again.


The diaphram comes already preassembled with with upper and lower aluminium shims and the central adjust screw. 


Important notice: the set does only cover the diphragm. If you wish to do a full rebuild you need to buy the basic kit too.


the kit can be installed in the following WUR's:


0438140005, 0438140009, 0438140010, 0438140015, 0438140017, 0438140018, 0438140028, 0438140030, 0438140031, 0438140033, 0438140037, 0438140038, 0438140041, 0438140047, 0438140052, 0438140056, 0438140057, 0438140090, 0438140122
Data sheet
model

MB G-Modell
Customers who bought this product also bought: