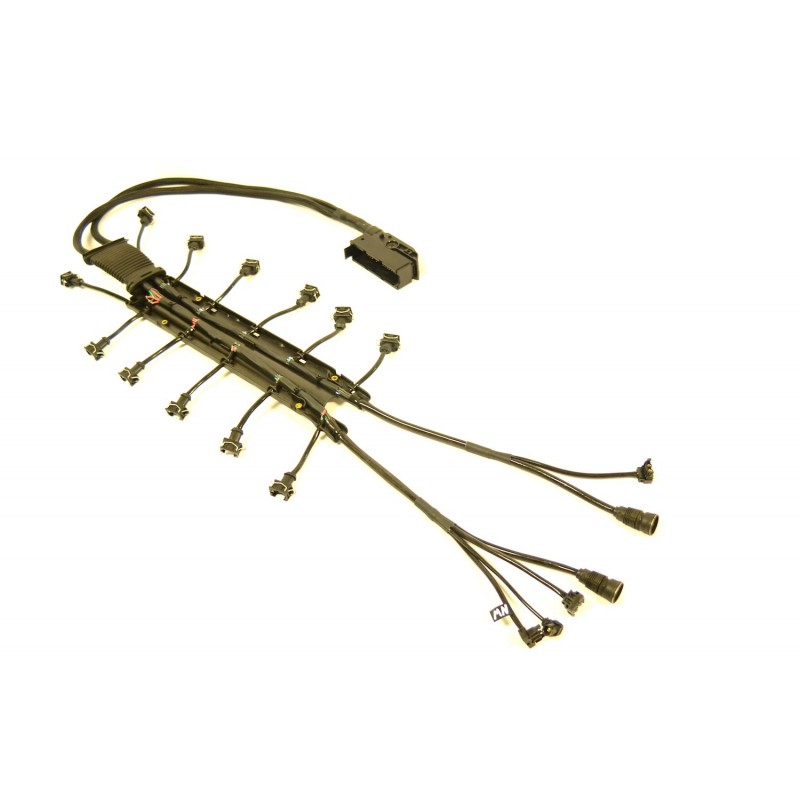  
Mercedes engine harness A1405404705
4 - 5 Weeks;
shipping excl
.
Delivery time 2 - 3 working days; wiring harness 20 working days (production lead time)


- 100% new / no recycled components


- Suitable for the W140 S600 / 600SE


- Engine model M120.980 with distributor caps


- Completely made of temperature-resistant silicone cables (180 ° C)


- Highest industry standards of the materials used


- Our products are RoHS compliant


- We supply Mercedes restoration companies & branches


This engine wiring harness is a replica of the Mercedes wiring harness with part number:
A1405404705 suitable for:

- W140 600SE & S600 with engine number M120.980 with distributor caps

This harness fits into vehicles with the VIN (last 7 digits)

- up to A290166 without SA code 806 as well

- from A290167 with SA code 805


Our engine harness are manufactured with silicone cables and glass fiber tubes. This engine wiring harness is 100% NEW. All connector housings, terminals and the rubber grommet are new. 


Sold without the pictured plastic panel


Data sheet
electric

wiring harness

model

MB W140
Customers who bought this product also bought: